A day filled with friends, fun & food to benefit Building on Love!
AM Events Presented by Fleet Feet Albany/Malta
8:30am: Morning Yoga
10:00am: 5k and Kids Fun Run
 Saratoga Field Day 2022
11:00am: Registration
1:00pm: Let the Games Begin! 
 Field Day Awards & BBQ Dinner
5:00m: Awards Ceremony
6:00pm: Let's Eat (& Drink!)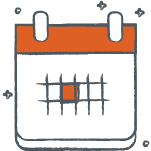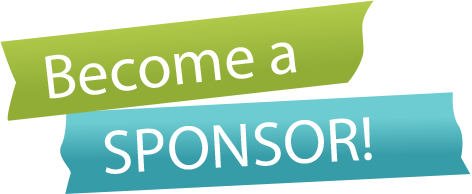 Click Here For Sponsorship Information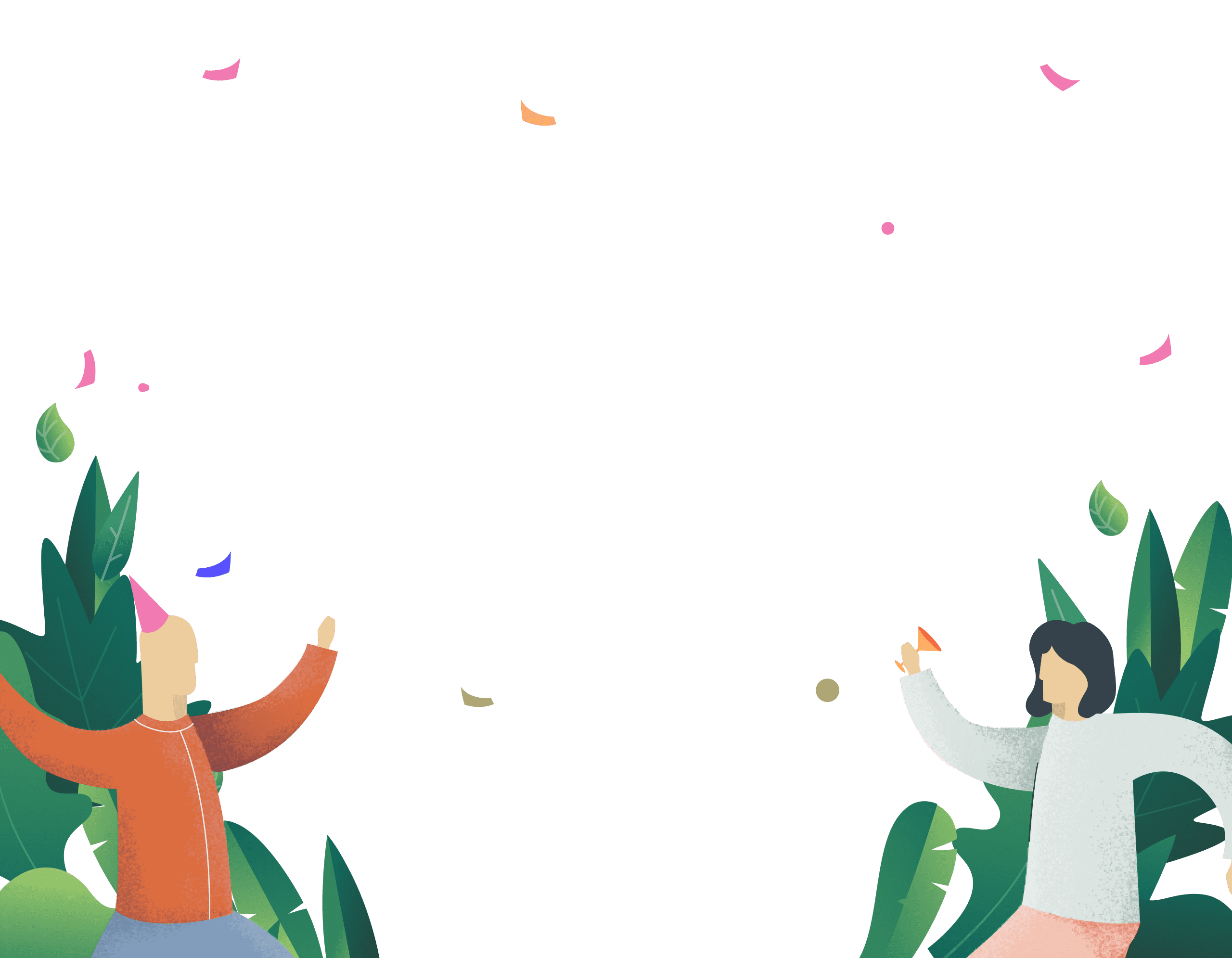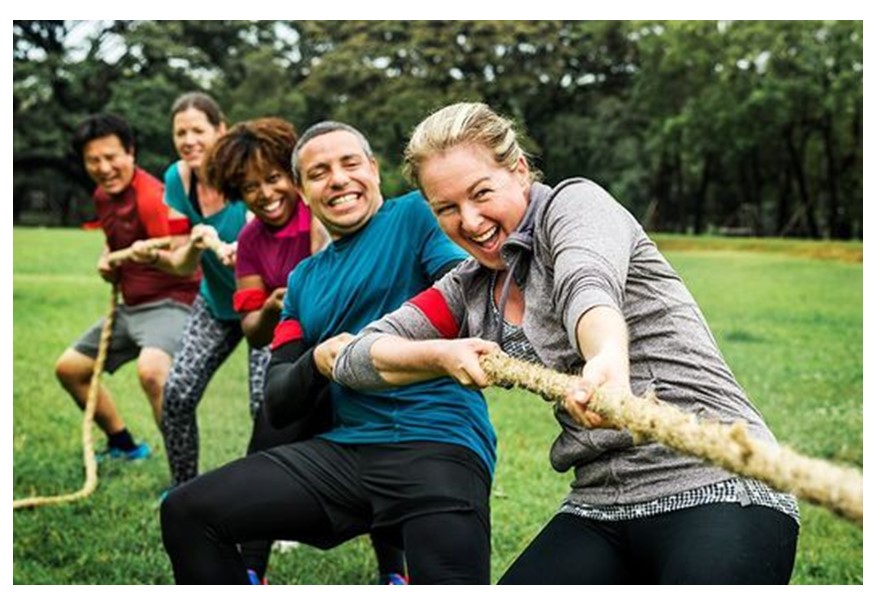 Saratoga Field Day
Saratoga Field Day is a throwback to grade school, built with adults in mind. We'll have all the classic events like tug of war, relay races, obstacle courses, etc. – plus some new games and some surprises throughout the day. Teams will earn points in each event to add up to your total for the day.
We'll have the orange slices and some adult food and drink too that will be part of each registration packet!
Will your team have what it takes to take home the crown of Field Day Champs? Grab some friends, start your team, and get ready for the fun.
Start recruiting your Co-Ed team of 8-10 players now!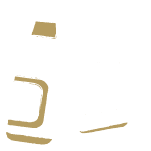 Drinks
Each team member will receive 2 drink (beer/wine) tickets and we will have plenty of water and soda on hand to share.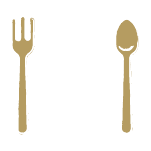 Food
Everybody Eats!  We will have lunch for all of our guests!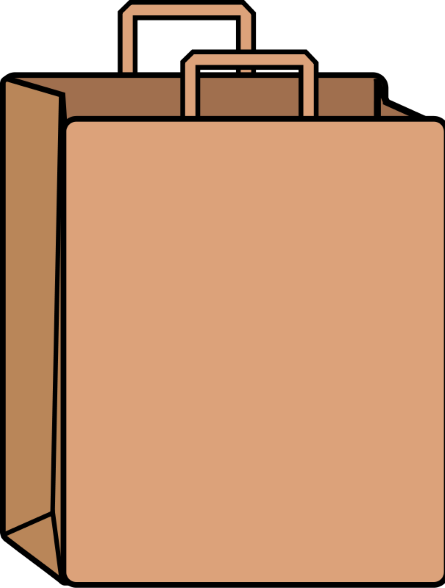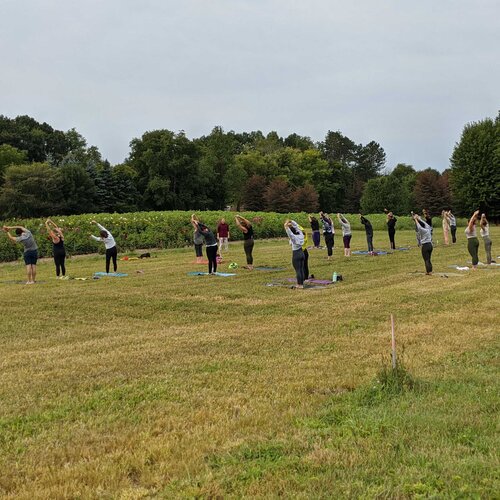 Yoga @ the Farm
Come join us for a relaxing morning yoga session surrounded by the beauty and peace of Pitney Meadows Community Farm. We like to keep this event a more personal experience, so we are only allowing 100 participants.
This yoga session, presented by Fleet Feet (Albany / Malta locations) will be led by XXX , a certified instructor, and is open to all skill levels and experience. Participants must bring their own yoga mats.
In case of bad weather, we will move the yoga session inside the "High Tunnel".
We will have complimentary light refreshments for our guests.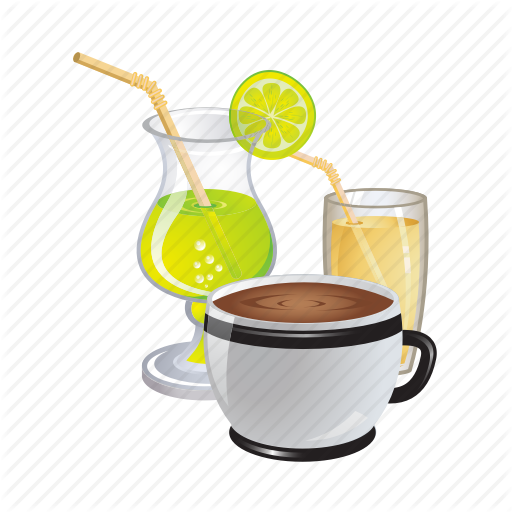 Refreshments
We will have water, juices, coffee & tea for our guests!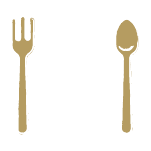 Snacks
Fresh fruit, granola bars, etc. will be available to share with our guests!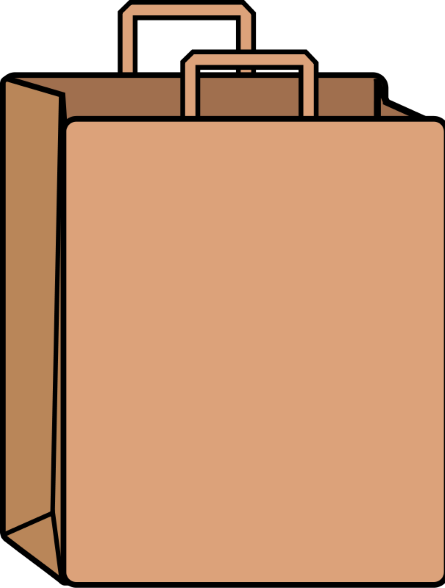 Swag!
We will have swag for our guests!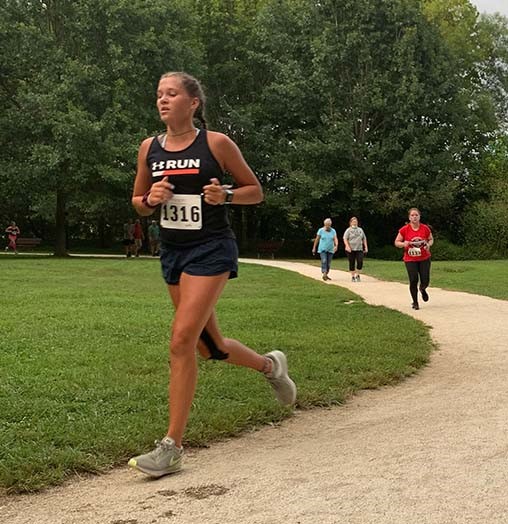 5k & Kids Dash
This cross-country style 5K race takes place on the grounds of the beautiful Pitney Meadows Community Farm. Participants will enjoy the beautiful scenic views of acres of farmland and learn a little about the mission of Building on Love along the way.
Our Kids Dash will take place on the 1/2-mile track and is sure to be lots of fun! We will have a one-mile race for kids ages 6+ and 1/2-mile dash for the kids 6 and younger.
The races are rain or shine. We will have complimentary refreshments on hand for our runners and guests!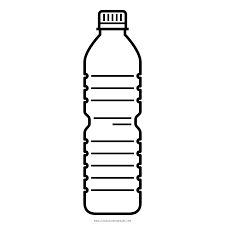 Hydration!
We will have water stations and bottled water for our guests!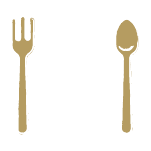 Snacks!
We will have fresh fruit and other healthy snacks for our guests!