coming soon:
helpers for hope
Where every assist matters. 
A fundraising campaign to assist local families caring for a loved one facing a recent life-threatening diagnosis like cancer and the teams and organizations participating in the campaign.
Campaign Launch: 
September 18, 2023
Sign Up or Donate Today! 

Coming Soon
2023-24 Campaign Schedule
How it works:
Pick A Month
October 2023
November 2023
December 2023
January 2024
February 2024
March 2024
April 2024
May 2024
Pick A Sport
Field Hockey
Soccer
Ice Hockey
Basketball
Volleyball
Lacrosse
Softball
Baseball
Other
Sign up as an individual.
Or
Find your team and sign up.
About Helpers for Hope
Help the Helpers is presented by Building on Love, Inc. We are a local charity that assists local families caring for loved ones facing a recent life-threating diagnosis like cancer. Our team works with each family to provide a temporary financial bridge in the critical weeks and months post diagnosis.  Our helpers help our families focus on what matters most – the health and well-being of their loved one. 
Help for Helpers rallies 518 Athletes of all ages and abilities to lend an assist to our work, while helping raise funds for their team and/or organization.  Leagues, teams and/or athletes raise funds for each "assist" they make over the course of a month. They solicit one-time donations, or better yet, a pledge for each assist they make.  Leagues, teams, and individuals compete for fun prizes.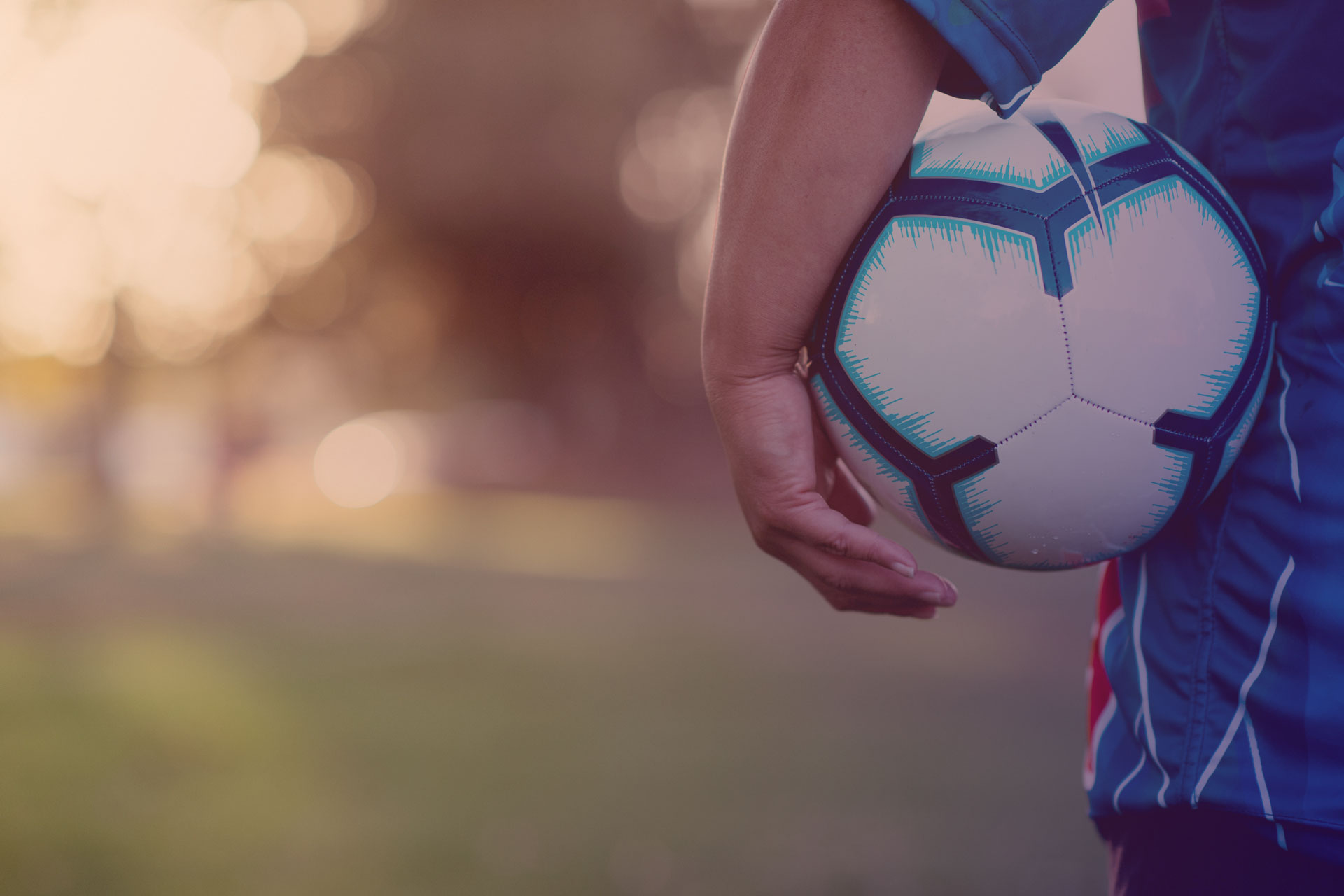 Building on Love - Serving Our Community Since 2009
Our Mission:
Building on Love, Inc. is a 501(c) 3 non-profit with a mission of helping families in our community who are supporting a loved one  facing a recent life-altering medical condition. 
Our Work:
Focusing on housing and access to care, we provide a temporary financial bridge to families allowing them to focus on the health of their loved-one and family. 
If your sport tracks assists – we could use your help!
Cras ultricies ligula sed magna dictum porta. Sed porttitor lectus nibh Cras ultricies ligula sed magna dictum portaCras ultricies ligula sed magna dictum porta. Sed porttitor lectus nibh Cras ultricies ligula sed magna dictum porta
Cras ultricies ligula sed magna dictum porta. Sed porttitor lectus nibh Cras ultricies ligula sed magna dictum portaCras ultricies ligula sed magna dictum porta. Sed porttitor lectus nibh Cras ultricies ligula sed magna dictum porta
Cras ultricies ligula sed magna dictum porta. Sed porttitor lectus nibh Cras ultricies ligula sed magna dictum portaCras ultricies ligula sed magna dictum porta. Sed porttitor lectus nibh Cras ultricies ligula sed magna dictum porta
Participating Organizations / Leagues / Teams