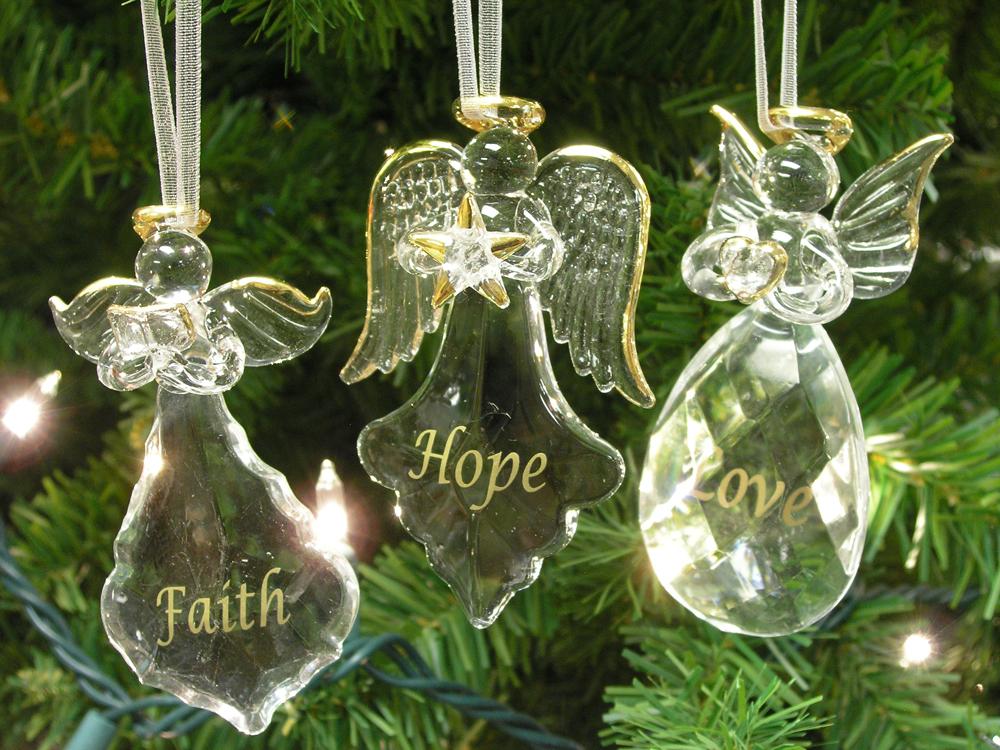 2022
Trees
of
Hope
Raffle
Our 2022 Trees of Hope Raffle fundraiser will feature decorated trees sponsored by local families, businesses and organizations. Each tree will include gifts/gift cards valued at $250 or more.  All raffle tickets purchased will also be entered to win a tree loaded with $250+ in NYS Lottery Instant Win Tickets and a $250 Visa Gift Card.
– How You Can Help –
Fund A Tree: $500:  You write the check, we do the work!  Our creative volunteer elves will secure the gifts/gift cards and decorate your tree. Your tree's design will incorporate your work and celebrate your generosity.
Sponsor & Decorate A Tree:  This is a great team building experience.  We provide the tree, you do the work! We will provide an artificial tree for you and/or your team to decorate.  You agree to provide gifts/gift cards with a total value of at least $250.  Deadline to submit description and photos of your tree is November 12, 2022.
Help Us Sell Tickets!
In-Person Option:  We will provide you with materials to promote the raffle and tickets to sell for YOUR tree.
Online Option: Help promote our online raffle page via your social media and contacts!
Giving Tuesday Text-A-Thon: Commit to texting the link to the raffle website to your contacts on Giving Tuesday (November 29, 2022)
Donate to the Cause:
Provide a monetary gift or gift cards valued at $50 or more and we will incorporate them into one or more of our packages.
– 2022 Trees of Hope Campaign Timeline –
Website Launch:  Monday, November 14
Tree Preview:  Our 2022 Holiday Extravaganza:
Sunday, December 4 @ 2:00pm at the Cohoes Music Hall
A Holiday Extravaganza featuring the Capitaland Chorus and the stars of Peak Music Studios
Raffle Drawing: Raffle will take place on Friday, December 16th via Facebook Live.
– Raffle Tickets are $4 each and may be purchased online via our website ,via the mail, or, in person from Building on Love staff/volunteers and participating sponsors. –